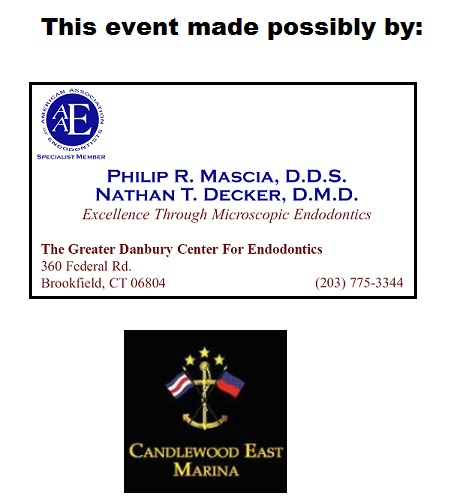 Soaring with the Eagles is a multi-day water sports day camp designed for visually impaired and blind kids, ages 6-17.  Specializing in adaptive water sports for more than 20 years, LOF Adaptive Skiers will  teach both beginner and intermediate waterski and wakeboard instruction at this event, which will take place on our safe, clean lakeside headquarters on Lake Zoar in Sandy Hook, CT.
Registration and Student Bio Form
Prior to skiing/boarding, students will participate in a safety course, which will focus on boat communication signals, proper fitting of life jackets and ski/board equipment, flotation techniques, and recognizing body fatigue. Water sports instruction will be given by certified instructors, and the camp program is fully insured. The camp concludes with awards.
Testimonials
"This program greatly exceeded my expectations, not only because my daughter achieved her goal, but because of your ability to get your previous students to talk to the group and the impressive number of volunteers to make the program rule so smoothly and quickly for the students."

"This was an amazing program and [my son] left feeling empowered and looking forward to the next opportunity to waterski again."

"The most memorable part for my son was wake boarding and actually launching off the dock to start. He hasn't stopped bragging about that…(thank You)"

"I first heard about LOF Adaptive their work teaching the blind to waterski when my son, Alex was 10. Today at 26, it is his favorite sport/ pastime and he skis slalom any opportunity he can get. It was life changing and a confidence builder. Alex finds it exhilarating… the speed… the wind in his face… the feeling of freedom is not easily experienced for most blind children and adults. This is a great opportunity to experience a truly wonderful sport. I encourage you to sign your child up now."   – Gerri S.

"My 9 year old son Jimmy is blind and started skiing with LOF Adaptive when he was five years old. He water skis every summer. Jimmy has made so many new friends through this organization and developed a confidence level he did not have before. I would highly recommend this camp."   – Kristi B.